This post was sponsored by JTV.com. I was paid for this post and received JTV.com jewelry pieces as compensation.
What's your favorite piece of jewelry to wear? Earrings are my favorite piece of jewelry to wear, aside from my wedding ring! I wear my hair up a lot, thanks to the mom life, and have found I feel so much more put together when I have a little bling in my ears. I have also found that cheap earrings irritate my ears, which is why I am so glad I found JTV jewelry!
JTV, or Jewelry Television®, is one of the leading retailers of jewelry and gemstones in the United States. They are unique in that they broadcast live programming 24/7 where their jewelry is featured.
I have two pairs of JTV hoop earrings and love them both for different reasons. As soon as I took them out of the box, I was shocked at how sparkly they were! The first pair is sterling silver hoop earrings with 3.25 ctw baguette & round diamonds. These are stunners for sure. I put them on and my husband immediately commented on how pretty they were, which is a big deal to get a compliment like that from my husband, haha! These will be my go-to earrings for date nights or special occasions.
The second pair are 1ok rose gold hoop earrings with .50 ctw round champagne and white diamonds. This pair is much smaller than the silver pair, but just as stunning! These earrings are so unique and perfect for everyday wear because of their size.
If you don't have a pair of hoop earrings, I would highly recommend getting some from JTV, as they are so versatile. Hoops are a classic earrings, but can be modernized depending on their metal and design.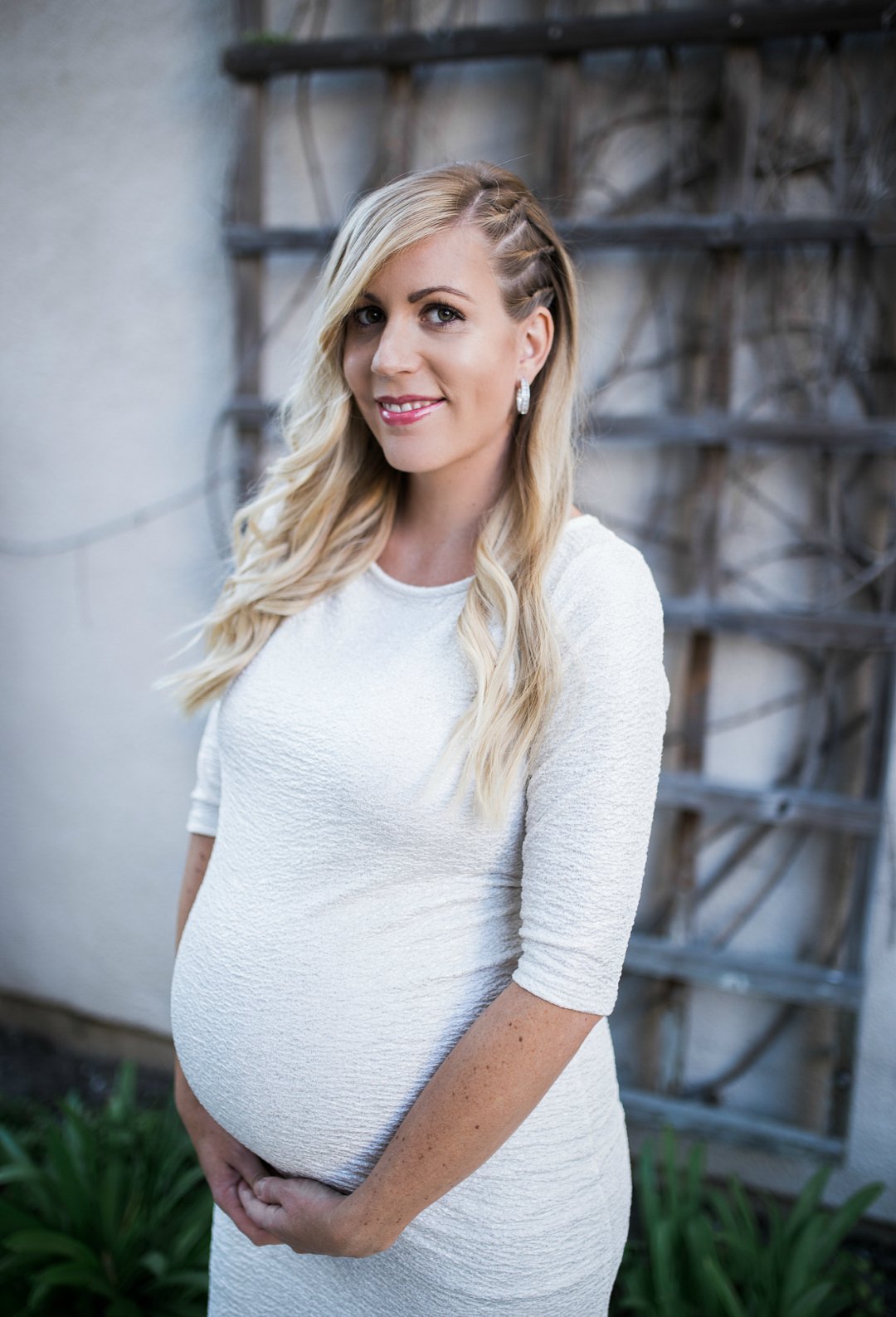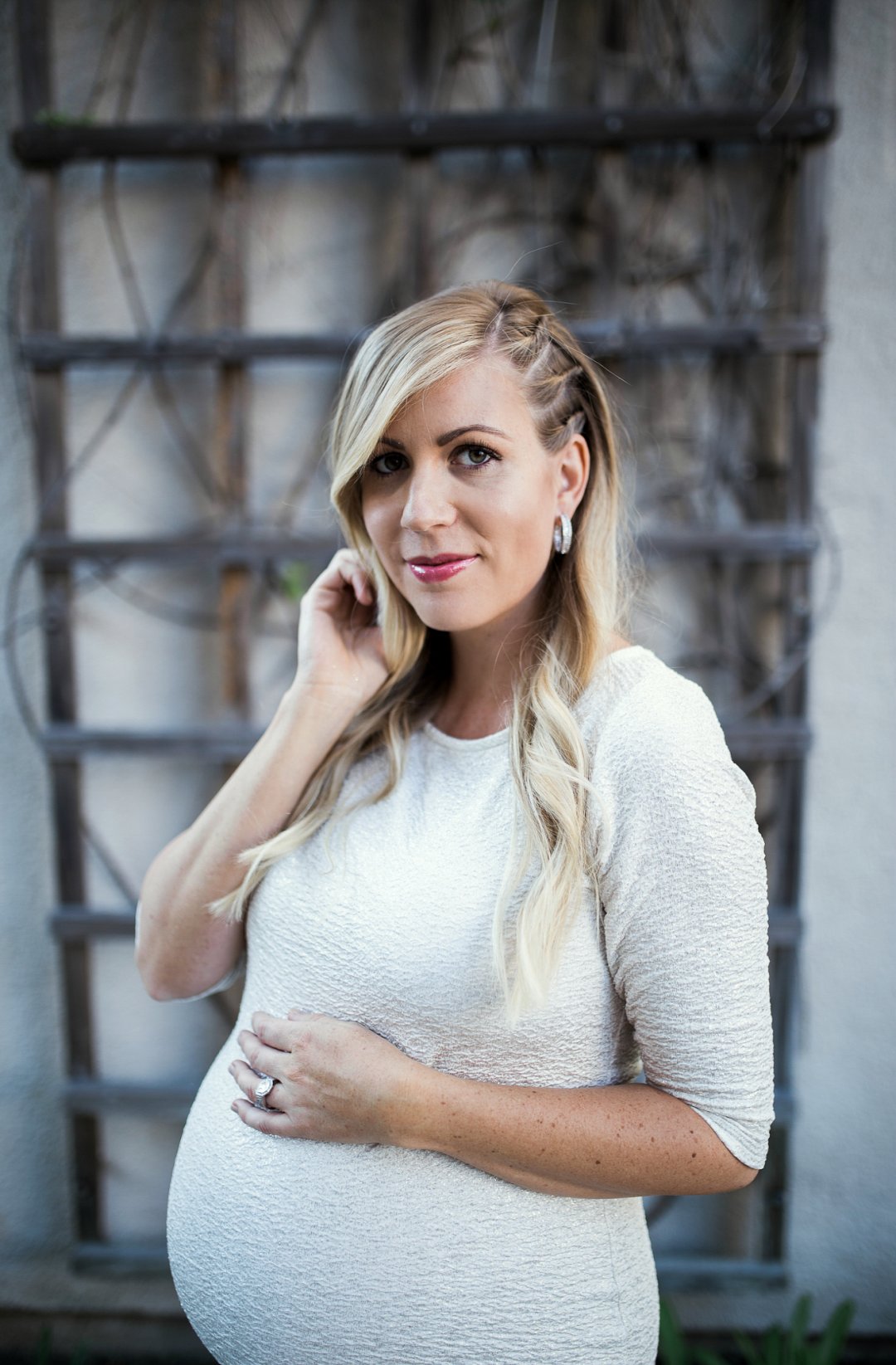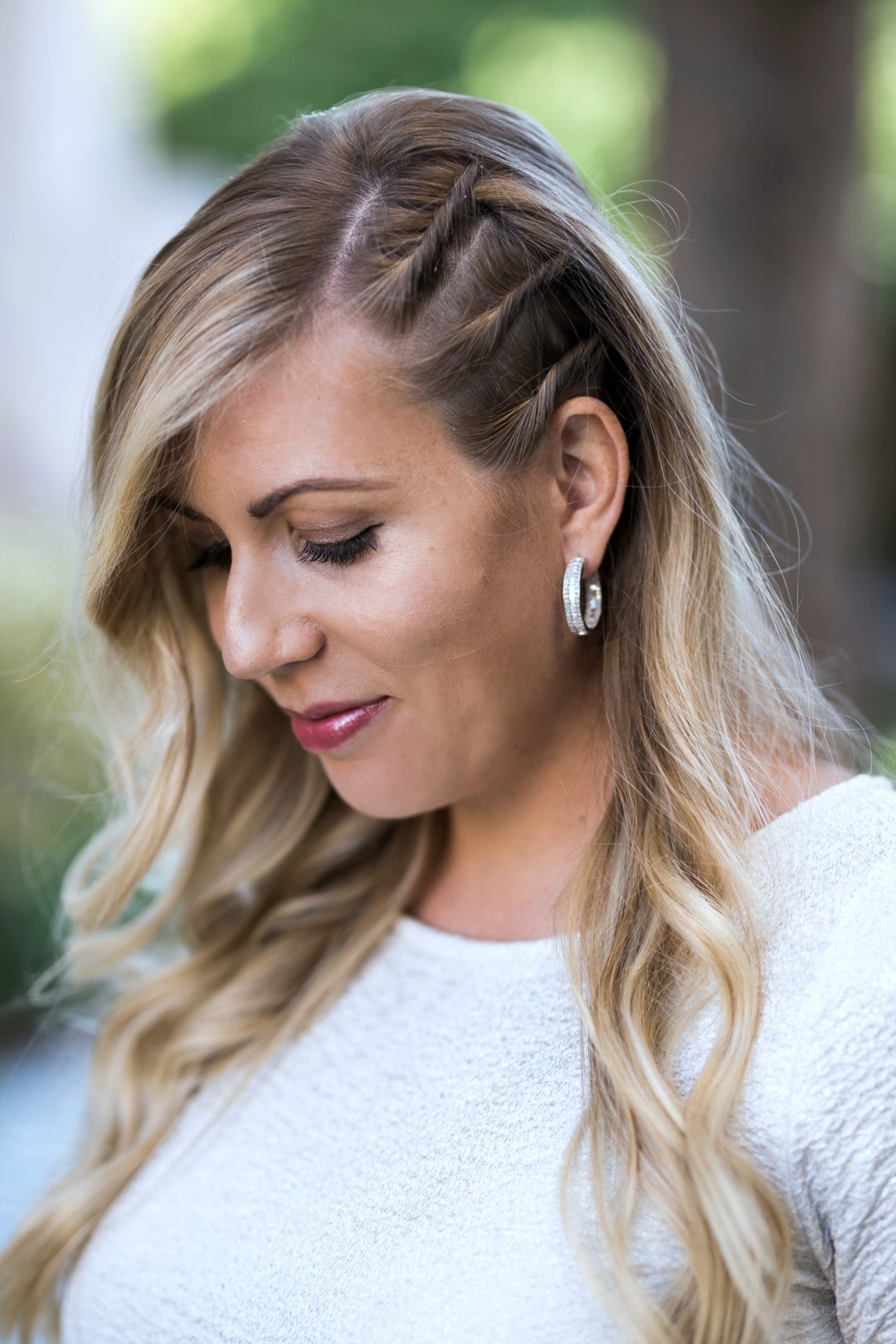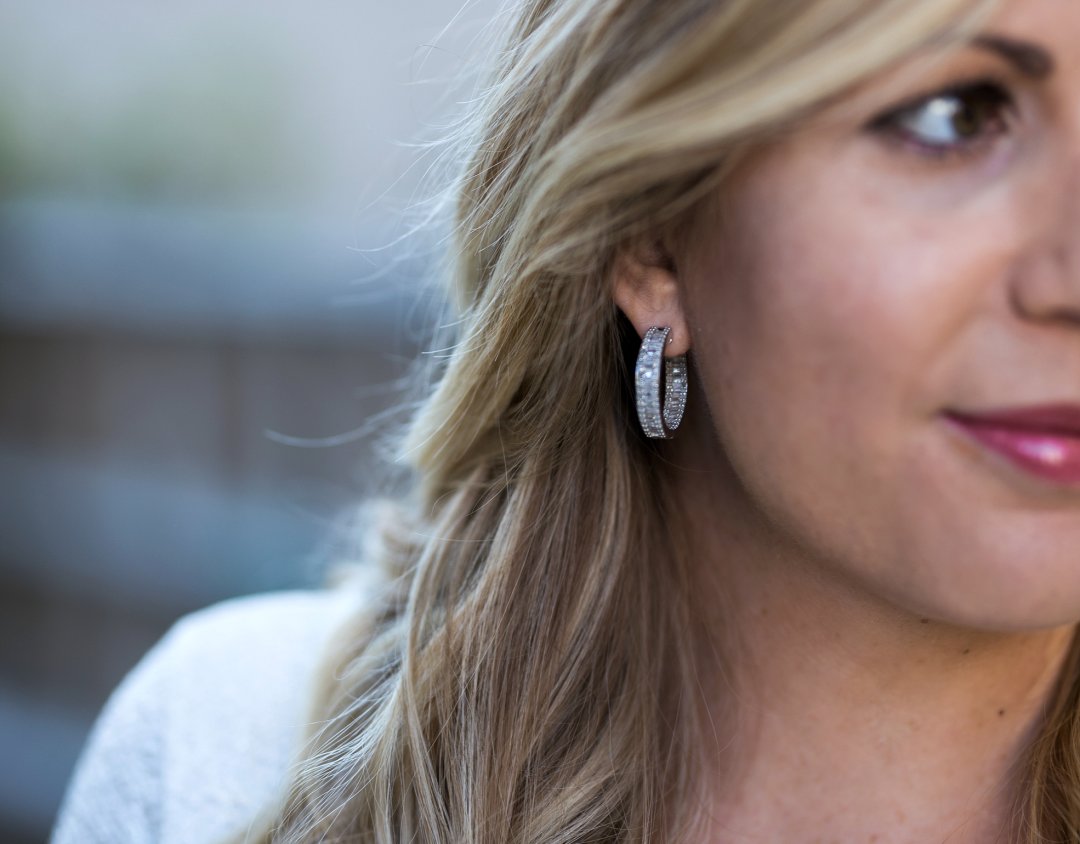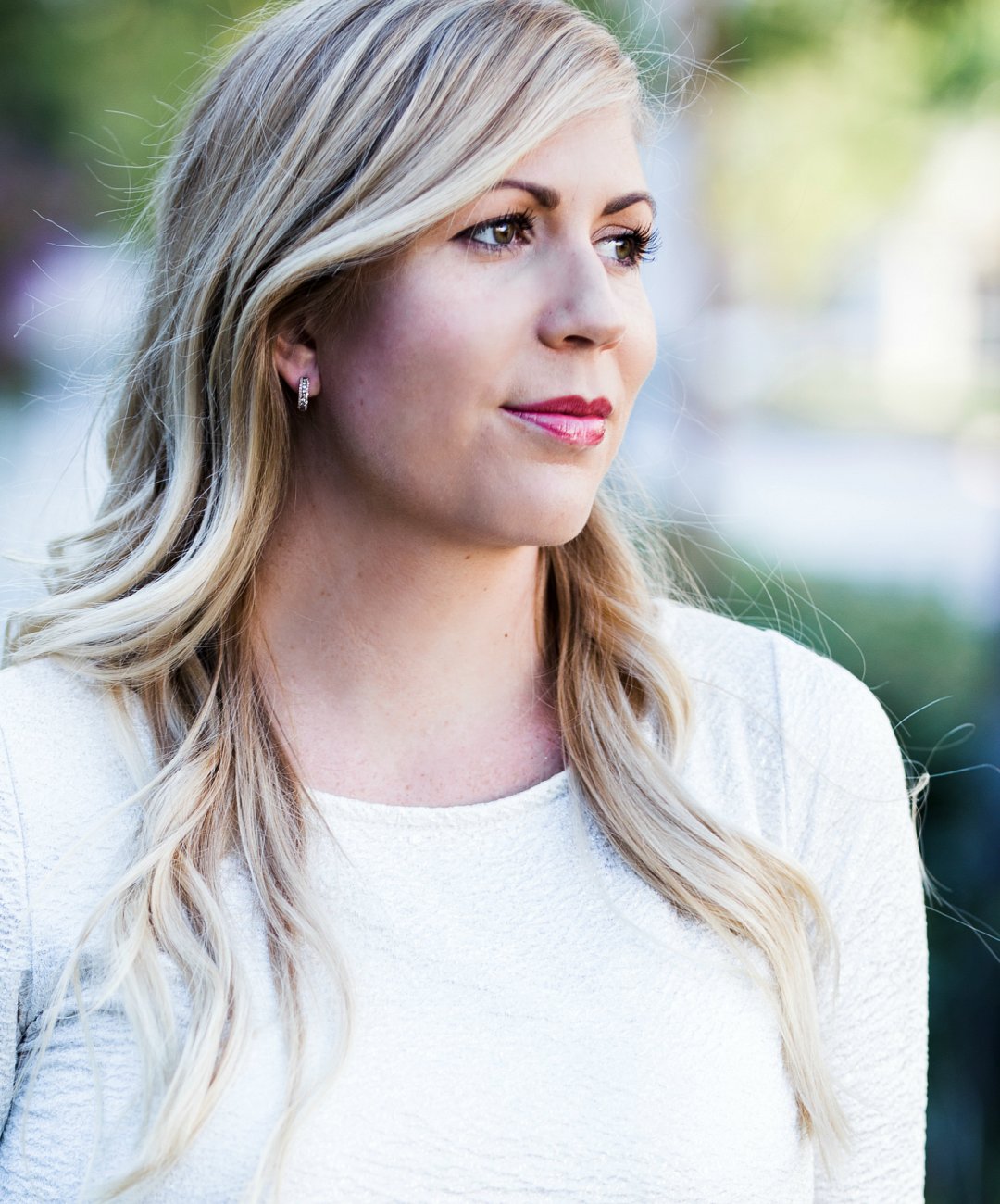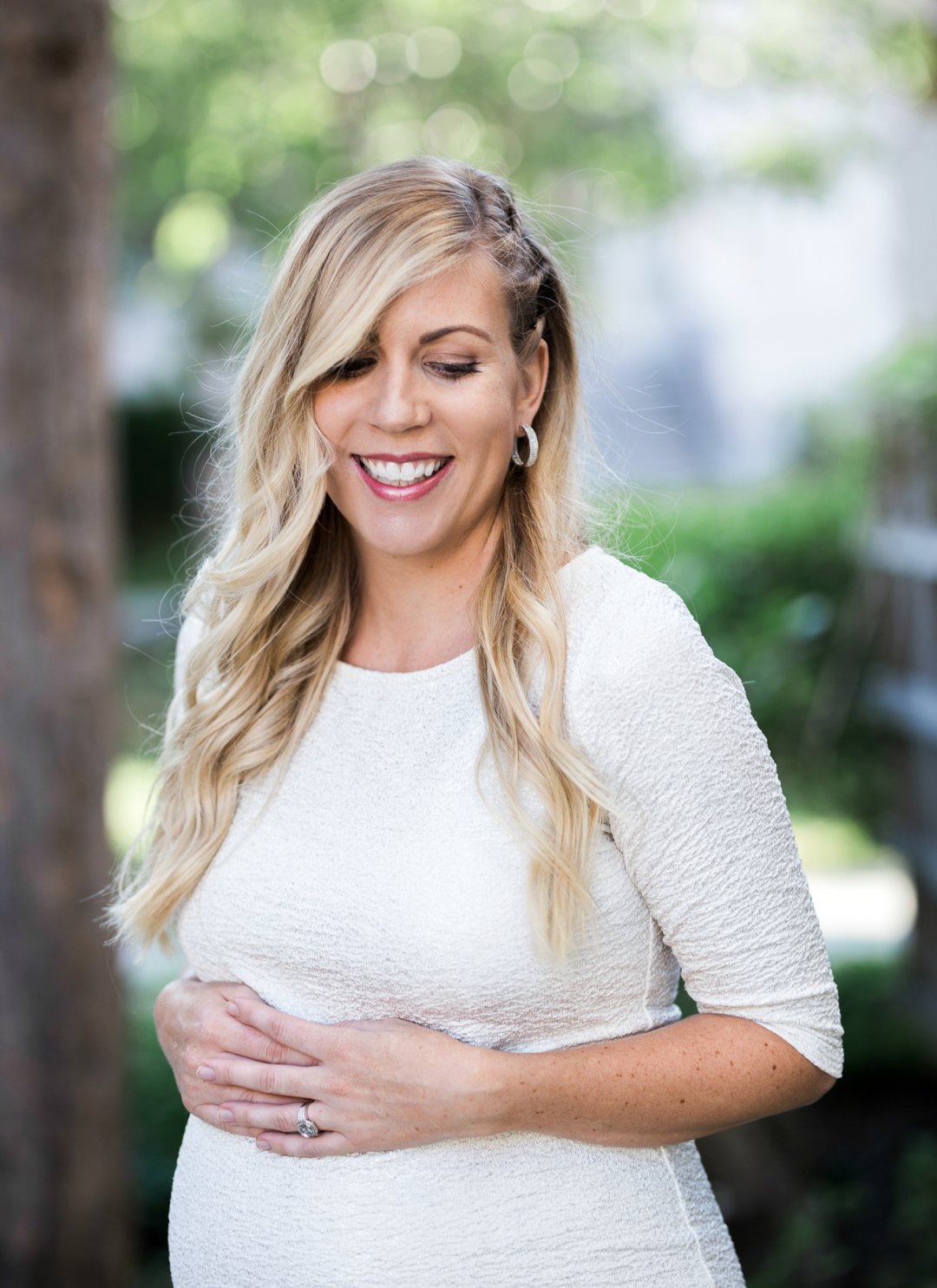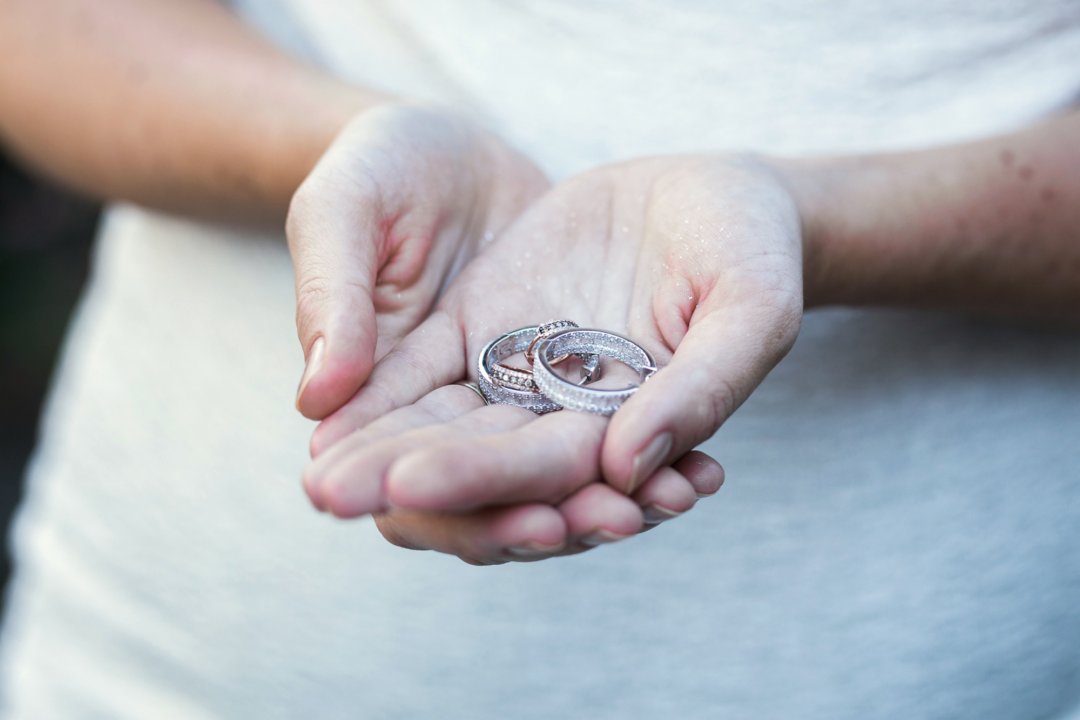 My blog may contain links to other websites. I am not responsible for the privacy policies of those other websites. When you click on a link, your information may be collected by those websites so I encourage you to read their privacy policies.
Affiliate links are not associated with JTV.com.